3 Things Every Business Owner Must Know About Hiring An Honest,
Competent, Responsive And Fairly Priced Computer Consultant
IT that works for you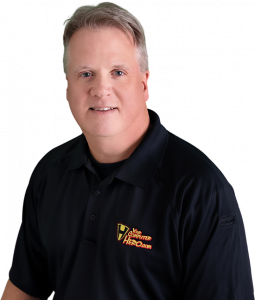 Started in 2004, Your Computer Hero is a complete technology solution provider. We are 100% committed to making sure business owners have the most reliable and professional IT service in Minneapolis and the Twin Cities area. Our team of talented IT professionals can solve your IT nightmares once and for all.
Here's why so many businesses depend on Your Computer Hero for complete IT services and support:
We answer our phones live from 8:00 a.m. to 6:00 p.m. M-F. The phone then rolls over to an emergency number that is monitored each hour for best possible response time during non-business hours.
We guarantee response time to all calls within 15 minutes during regular business hours and one hour outside of business hours.
Our technicians are trained to have the "heart of a teacher" and will take time to answer your questions and explain everything in simple terms.
We review our monthly clients' networks on an ongoing basis to help improve their operations, lower costs, increase efficiencies and resolve any problems that may be arising. Our goal is to help our clients be more profitable, efficient and competitive.
Our custom service packages deliver what you need and want without overstepping the boundaries of your budget. From cloud services to data backup, Your Computer Hero is here to team up with you and your company for expert support.